Join the Tropical Oasis Affiliate Program
WANT TO BECOME AN AFFILIATE FOR THE TROPICAL OASIS FAMILY?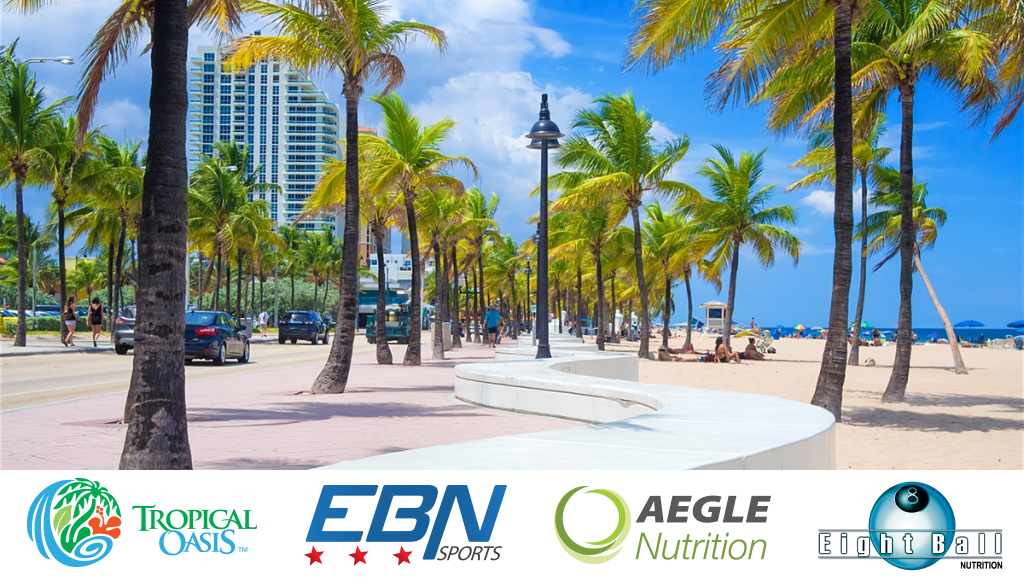 We'd love to have you on board too!
Tropical Oasis liquid vitamin supplements have helped thousands of customers maintain an active & healthy lifestyle.
We know there are a lot of affiliate programs out there on the market, so we strive to make ours the BEST.
That's why we offer 25% commission on all sales generated, for the life of the customer, through your unique affiliate link.
Join Our Affiliate Program Easily by Clicking Here
Our Brands & Products

Did you know as an affiliate you can promote ALL our brands and products?

We serve everyday adults, we have specialty vitamins for kids, we have vitamins for pets and yes we have some really fantastic vitamins for Athletes too.

As a Tropical Oasis affiliate, you can enjoy:
The ability to promote TropicalOasis.com & EBNSports.com suite of products
Dedicated in-house management to assist you with registration, product linking, and content curation
Easy sign-up, reliable tracking, and timely payment in partnership with ShareASale
Over 20 products available via data feed, plus quick and easy linking to your site from our product catalog
Up to 25% commissions with average order sizes of $100
Less than 2% return rate
100% Moneyback Guarantee on products
30 day cookie
20+ creatives for banner ad placement - Perfect for PPC or your blog and we are adding more every day!
Get your daily vitamins through liquids, not pills or capsules.
Tropical Oasis is a popular vitamin supplements company that specializes in liquid vtamins, minerals, and supplements. Our collection features over 30 products. We provide some of the best liquid vitamins for both men and women, along with dogs. Taking a daily liquid vitamin leads to a higher absorption than pills or capsules. Liquid vitamins have up to a 96% absorption rate compared to 18% for pills.
Return to nature and discover true wellness. Our liquid vitamins are some of the most effective and healthy vitamins you can find. Our ingredients include calcium, magnesium, vitamin b12, vitamin b complex, vitamin d, liquid glucosamine, trace minerals, acai vitamins, and antioxidants that promote energy, heart health and act as a fat burner.
We also offer iron supplements, magnesium supplements, vitamin d supplements and weight loss supplements. We pride ourselves with being among the best tasting and most nutritious health products on the market!
Join Our Affiliate Program Easily by Clicking Here

Have Questions? We are Here to Help You
More Questions? Drop us an email and we will gladly answer them and help you anyway we can.
Most FAQ
Can I promote only one product or brand??

YES, you may promote one or all products.

Do I need to create images?

We have already provided 20+ predesigned tested images and text links ready for you to share on your blog, podcast, website or PPC. We will continue to add more for you.

How to I keep track of my sales?

You will be given an affilate portal to track all your sales and stats. Remember, customers that use your link are your customers for life.

Is the commission tiered?

Affilate commisions recceive up to 25% with the average order of $100!

What is my customer is not happy?

The Tropical Oasis family of products have less than a 2% return rate and 100% Money Back Gurantee.